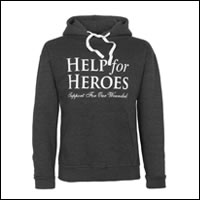 CLOTHING RANGE
Fever UK can supply a wide range of promotional clothing. Anything from a Toddlers painting apron for use at playgroup to a whole new bespoke kit for the local Hockey Club. Choice of colours, materials & textures or can supply bespoke designs if required, click below for more.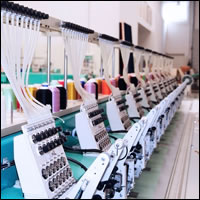 EMBROIDERY & PRINT
We can supply printed or embroidered clothing, with either a simple line of text or more intricate colourful embroidered or printed designs.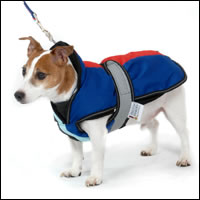 BESPOKE CLOTHING KIT
Fever UK can create supply Anything from a Dog feeding mat or medal to a rugby shirt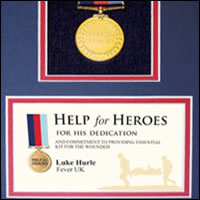 HELP FOR HEROS DEDICATION AWARD
"The relationship between H4H Trading and FeverUK is one of mutual trust. It's been a learning curve for both sides, but the commitment FeverUK has shown over the past three years, and their genuine concern for the wounded, is what stands out for me."
Emma Parry OBE, Co-founder, Help for Heroes