FeverUK: for Charities
Are you looking to promote your charity and raise awareness through branded clothing and merchandise? Whether you are organising a charity walk, a national awareness campaign or planning to brand and sell items on your online store, we can help you fulfil this and move you closer to your all important end result.
Coming in on budget
FeverUK has had a long and rewarding history working with charities and we understand the cost constraints you can be under; balancing your cause and overheads is a constant battle. We will always try and accommodate your needs where possible and give you the best service and product to help you achieve the right look and come in on budget. All charities are entitled to Free Delivery.
Giving to charities in the UK
FeverUK donate any preproduction samples, end-of-line stock, or any unsold clothing and accessories to charities across the globe. Luke from Fever UK will be running the London Marathon in 2014 for charity.
Get in touch with us
We would love to see how we can help you. Get in touch today on 01327 359004 or email info@feveruk.co.uk to request a call back at a time that is convenient to you to discuss what might be the best tender for you and your cause.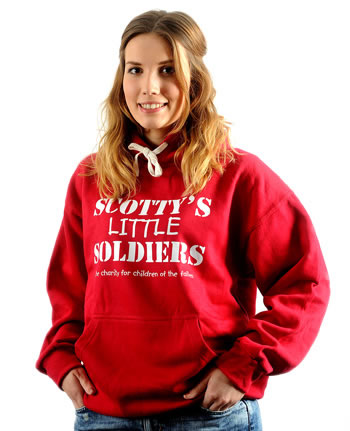 FeverUK: for Schools
Is it the back-to-school rush or are you are looking to kit out the Rugby team for their up and coming season? FeverUK are fully equipped to deal with such scenarios. We stock sportswear, equipment and a wide range of school clothing for uniforms in all shapes and sizes, and can handle any size order from a single team to the whole school and in favourable lead times.
Looking to customise?
If you are adding the school crest or emblem to a school blazer, jumper or tie or are even wanting to update the uniforms complete styling, feverUK have a variety of clothing to suit all budgets from off the shelf to a bespoke tailored solutions. All are available in a range of colours to help you achieve the look you desire for your pupils and the school reputation.
Bespoke made-to-order
For the bespoke made-to-order service, we recommend you call one of our advisers on 01327 359004 or email info@feveruk.co.uk to request a call back at a time that is convenient to you to explain what is involved and the lead times around this product. We have vast experience in this field and offer a complete be-spoke uniform from Blazers and Kilts to Rugby Shirts and Tracksuits from our factories in the Far East.
Short on time?
We are here to help and appreciate the time constraints teachers can be under. It can't be easy juggling the daily classroom, staff meetings and on top of that additional tasks you have been asked to undertake such as organising new clothing/equipment for the sports department or sourcing a new supplier to provide the whole school with next terms uniform.
FeverUK have been doing this for many years and are able, through experience, to give a flexible service and the variety you need to make this extra work seem easy.
Contact us today and put us to the test!
Get in touch today on 01327 359004 or email info@feveruk.co.uk to request a call back at a time that is convenient to you to discuss what might be the best tender for you and your needs.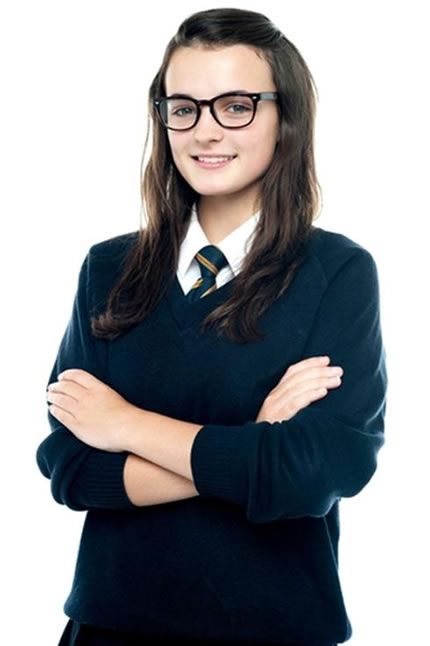 FeverUK: for Businesses
Looking right, feeling comfortable and having clothing that is durable for day-to- day wear is key when faced with uniforming the company staff.
How to decide?
No matter what business you are in; hospitality and catering, trade or business you may have the need for shirts & blouses, suit jackets, hi-vis socks, gloves, aprons, tunics, trousers, footwear, polo shirt or and t-shirts for example. And you may want to have them in trusted brands such as Premier, Dickies, Dr Martins Regatta professional, Lee Cooper

How we can help
FeverUK are able to provide a variety of flexible solutions, from the styling of the garment to the way it feels and performs under duress. Whether you're a plumber working on his or her own or the head of procurement for a large organisation, purchasing the correct clothing can make all the difference.
How you look
Showing your brand is important. It identifies you, represents you and displays the company values through the way it looks and how it is worn. Taking pride in your appearance could mean the difference between winning and losing that next contract.
Word-of-mouth
The majority of our work is through recommendation and over 80% of our business is repeat custom. We are proud of the fact that our clients come back to us time and time again and have the confidence to suggest FeverUK to others.
We are lucky to work with such organisations as British American Tobacco, Barclaycard & JP Morgan to name a few.
Contact us today
Get in touch today and see how we can transform your staff and make them look and feel fantastic. Call 01327 359004 or email info@feveruk.co.uk if you would prefer a call back.